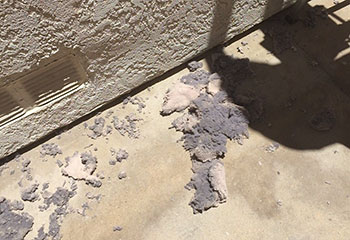 Vent Cleaning
Customer Issue: Dust and debris accumulated inside the vents.
Our Solution: Mr. Ward's pets shed large amounts of hair and dander, which, together with dust and other debris, formed lint on the vent surfaces. We used safe and powerful equipment to complete the job to his satisfaction.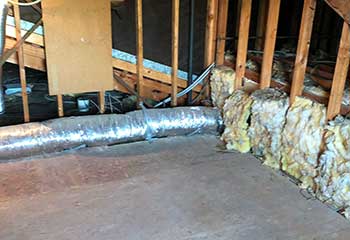 Air Duct Repair
Customer Issue: Damaged air ducts.
Our Solution: After inspection we turned off the HVAC system and began the repair. We sealed all slits and holes before cleaning all surfaces and testing the system for adequate efficiency. Mr Bell was happy with the results and the rate we charged.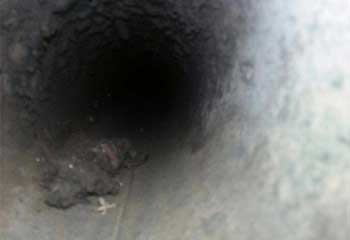 Air Duct Cleaning
Customer Issue: Dust and debris in the air ducts.
Our Solution: The HVAC air ducts were heavily contaminated, and we cleaned all sections with skill and extra care. The final step was replacing the air filter with a more advanced one to make sure the results will last even longer.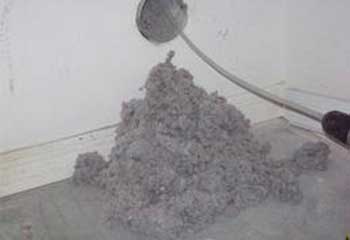 Dryer Vent Cleaning
Customer Issue: Lint buildup inside the dryer vent.
Our Solution: The vent was almost fully blocked, so we used our most advanced tools and skills to remove the lint, leaving the walls completely bare. Our next step was to clean the hooded cap to guarantee maximum efficiency of the dryer vent.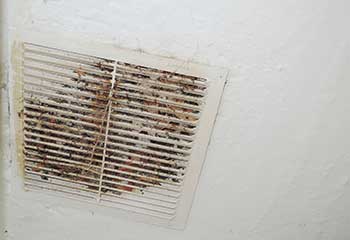 Filter Replacement
Customer Issue: The HVAC air filter was in bad shape.
Our Solution: Our check revealed the air filter did little to trap dust and other particles, so we replaced it with a more efficient one. To ensure the highest HVAC efficiency, we also removed contaminants from the ductwork.
Victoria Brooks
- Baytown